Your holidays in Corsica
Porticcio, a city located in the Gulf of Ajaccio, central to visit the North, the South or the other side of the island during the day. Many beaches, exceptional sites to discover and activities for everyone will make your vacation memorable.
Easy access: Ajaccio Airport or Ferries 15/20 minutes away.
Porticcio, ideally located in the middle of Corsica in the Bay of Ajaccio. Great white sandy beaches and airport at just 15/20 mins.
Two accommodations:
THE VILLA, for 9 people, ideal for 2 families, 4 couples or group of friends at just 800 meters from a turquoise water beach.
THE APARTMENT, for 4/6 people, for a family or group of friends, 50 meters only from Agosta beach
RESERVATION: Click on contact. Rental agreement
The beaches of the region (click on the first photo to enlarge then arrows to scroll)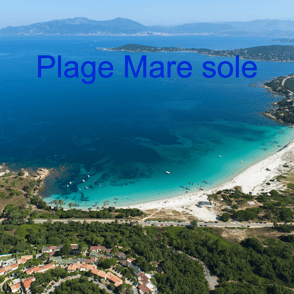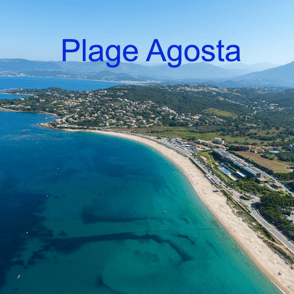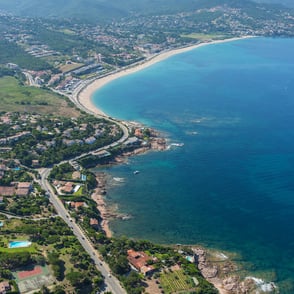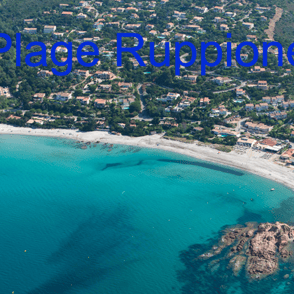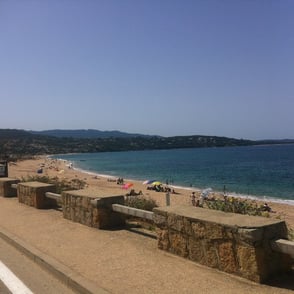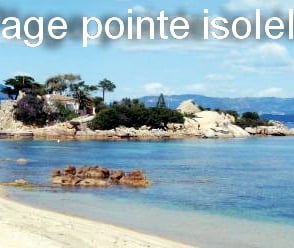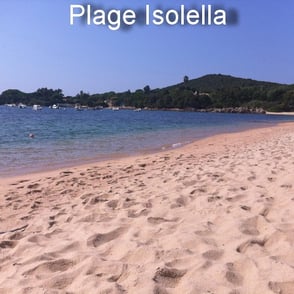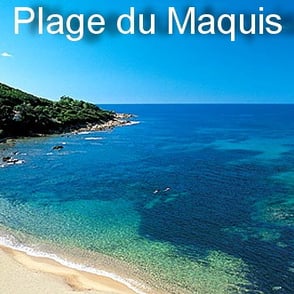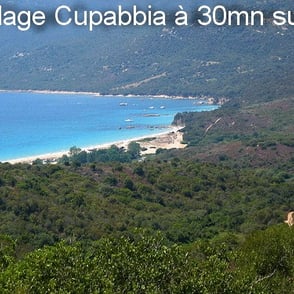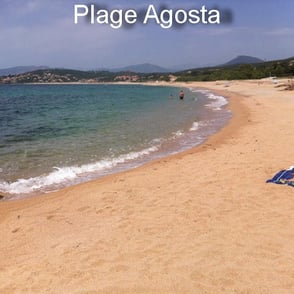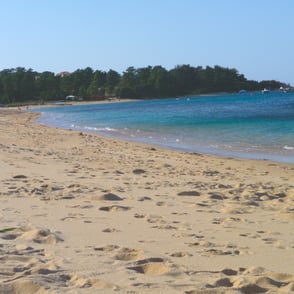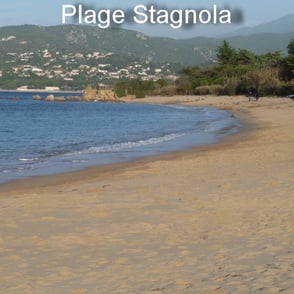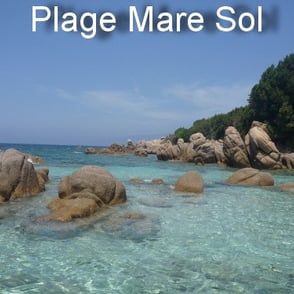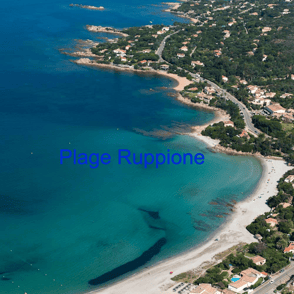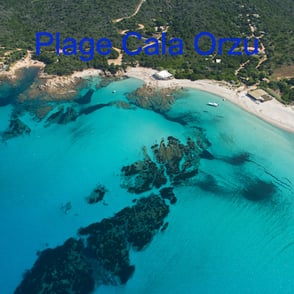 Positive unanimity from the different online booking platforms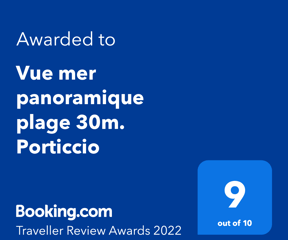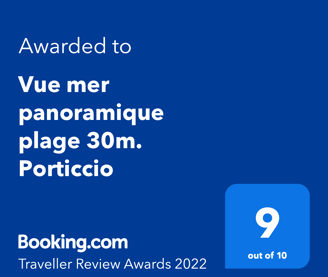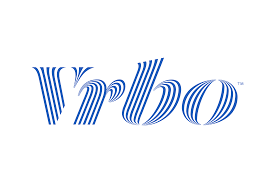 Villa: 17 comments 5 stars out of 5
Apartement: 10 comments 5 stars out of 5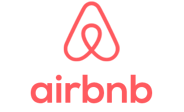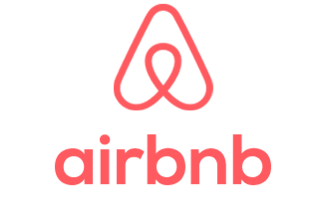 Villa: cleaning 4,5 Précise 4,5 Communication 5,0 location 4,5 arrival 4,5 price quality ratio 4,5
Appartement: Cleaning 4.0 Précise 4,0 Communication 4,8 Location 4,6 Arrival 4,4 Price quality ratio 4,1